Discover How to Help Quickly End Your Anxiety
Feel Calm & Confident Wherever You Go… Without Medication or Long-Term Talk Therapy!
All Natural – No Side Effects

Stop Worry, Nervousness & Panic Attacks

Proven Techniques Plus Powerful Cognitive Hypnotherapy

Alleviate Generalized Anxiety Symptoms Fast!
*Results Vary
Dear Anxiety Sufferer,
Welcome to AnxietyBeGone.com . We are an educational website for self-help techniques to help individuals dealing with anxiety, panic and fearful phobias.
We offer step-by-step, online courses to assist you in learning these techniques. Our tutorials are combined with powerful hypnotic recordings that can help make your recovery faster & easier.

I'm Charles Beeson, CHt., a certified hypnotherapist and creator of the InstaCalm® Anxiety Relief System. It is designed to complement medical and psychological treatment
Please take advantage of our Online Anxiety Relief Program. Get started and Sign-Up FREE by clicking here.
Sincerely,
Charles
Here's what you get with your
Membership Subscription
Learn about the 3 keys to ending your anxiety.

Online guide to the top 10 Self-Help techniques for fast anxiety relief

Online Progress Tracker with integrated techniques learning enhancer.
Panic Attack First Aid to Stop anxiety or panic attacks in seconds.

Community sharing & engagement forum

Dashboard for step-by-step courses

Relaxation MP3 Recordings

Android & Apple InstaCalm App connection to core membership tools.
Just $17 per month
Cancel Anytime
10 Day Free Trial
No Risk… Nothing to lose, but… ANXIETY
Try it out FREE for 10 days. If you do not find these tools helpful, just cancel your subscription. Otherwise, you will pay an incredibly low fee of just $17 per month. Cancel Anytime!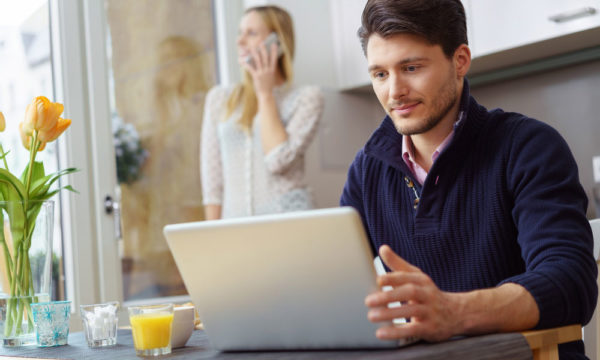 Step-By-Step, Online Courses
Your membership entitles you to discounts on easy to use courses. These courses include hypnotic recordings to quicken your e-learning experience.
Course Lessons are shown on member dashboard platform.

Progress Meters Show what you've completed.

Video Tutorials show you exactly what to do.

Powerful, Hypnotic Recordings to help you master the techniques.
Get the Ultimate Anxiety Online Self-Help Treatment
Targets The 3 Critical Keys To Quickly End Anxiety
2 Change Your Mind's Perception
3 Improve Your Confidence
Hi my name is Sal-
I have suffered from generalized anxiety, PTSD, and depression for the past 20 years. I have worked with talk therapists and treated with anxiety medications. The therapy is long term and expensive and did not alleviate the symptoms. The medications have many negative side effects and can be addictive. The InstaCalm Program by far has had the greatest positive and lasting effects. My anxiety level is now under control, and the depression and sadness are gone. The recordings calm down my nervous system and reinforce with positive affirmations. The recordings also taught me techniques on how to calm symptoms of panic and anxiety. The InstaCalm Program has been and continues to be a life saver. *Results Vary
Sal R. in San Jose, CA
Husband, father and business owner
Checkout The Anxiety Help LIBRARY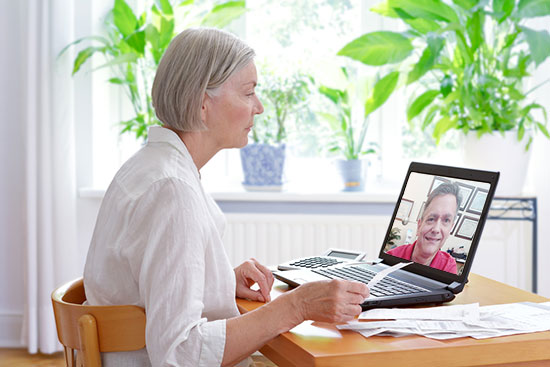 Weekly Webinars & Live Training
Got anxiety questions? We can help. In our weekly workshops and webinars, you can ask Charles absolutely anything about how to control your anxiety.
InstaCalm hosts weekly training sessions on every anxiety topic you can imagine. (You could pay hundreds or even thousands for this type of training anywhere else. But it's all included with your AnxietyBeGone membership.)
ENGAGE WITH OUR COMMUNITY
https://business.facebook.com/AnxietyBeGone1
Frequently Asked Questions
What does my subscription include for only $17/month?
You will have access to all of the Anxiety Relief Tools & benefits shown above, plus the Online Guide to the most effective self-help techniques. Optional Courses are not included with the member subscription and are purchased separately. Live personal coaching is available at an additional cost, if desired.